Lindow Life Skills & PSHCE
We are pleased to introduce you to our new curriculum, 'Lindow Life Skills': a
programme of education designed to prepare our children for their next stage of education.
Explore Discover Grow
Our school vision states, "We aim to develop well-rounded and confident individuals who make a positive contribution to their local and global community" and the Lindow Life Skills curriculum is the vehicle we will use to fulfill this vision. The Lindow Life Skills passport will support children, no matter what their starting point, to make measured and progressive steps in their personal development throughout their life at Lindow. Our aim is for all children to become positive citizens with excellent social skills, independence and a true sense of self-worth.
Each child has a passport that is the result of a shared vision between staff, pupils, parents and governors who have all worked closely together to ensure that all groups were represented and that we were true to the vision of our school.
The passport itself contains 10 objectives to support the children's personal development. Some children will already be competent with some of the objectives and they will be directed to focus on their 'weaker' areas.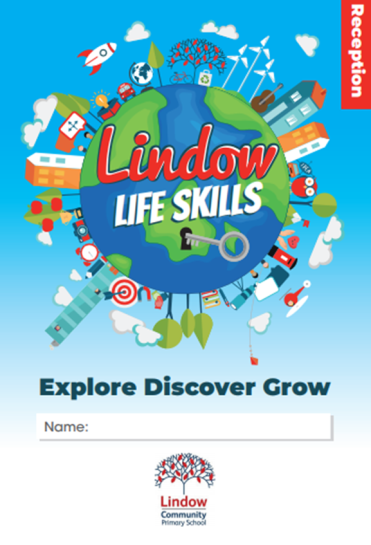 It also contains a, 'Yet' target, chosen by themselves to help prepare them for the next stage of their education.
We value the learning that takes place at home and in the wider community to be involved, so if you feel that your child has achieved one of the objectives, please note it in the passport. We love to celebrate the children's achievements at home and school.
Remember, whilst we want to celebrate the children's strengths, Lindow Life Skills focus on resilience, perseverance, organisation and responsibility. Disappointment and bouncing back are just as important as doing well, so please bear this in mind when considering how to support your child with this curriculum.
If you have any questions regarding the Lindow Life Skills curriculum, please let us know.
For the latest update on our progress please see below or click this button.