Lindow Life Skills & PSHE
We are pleased to introduce you to 'Lindow Life Skills': a
bespoke programme of education designed to prepare our children for their next stage of education.
Explore Discover Grow
Our school vision states, "We aim to develop well-rounded and confident individuals who make a positive contribution to their local and global community" and the Lindow Life Skills curriculum is the vehicle we use to fulfill this vision. The Lindow Life Skills passport supports children, no matter what their starting point, to make measured and progressive steps in their personal development throughout their life at Lindow. Our aim is for all children to become positive citizens with excellent social skills, independence and a true sense of self-worth.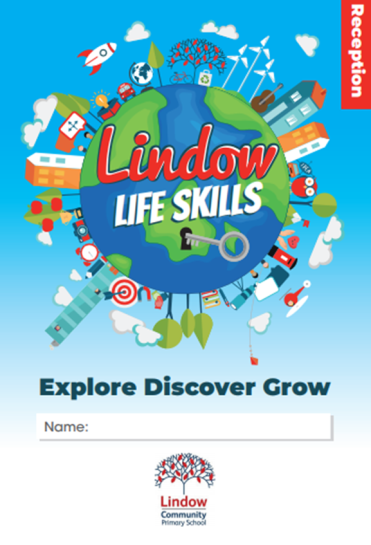 Our curriculum intent and our long-term overview of teaching PSHE, including lindow Life Skills and Relationships and Sex Education at Lindow can be seen by clicking the buttons below. A copy of the documents can be downloaded from the files below.