Roles & Responsibilities
Lindow Head Girl and Head Boy
We appoint a Head Girl and a Head Boy twice in each school year. The Year 6 children who will represent us for the first half of the school year we be announced in September. In February next year two other children will take over for the second half of the year.
Our Head Girl and Head Boy for the first half of the school year are Gautemi and Ben. We know they will set a great example and be excellent ambassadors for our school.
Lindow Houses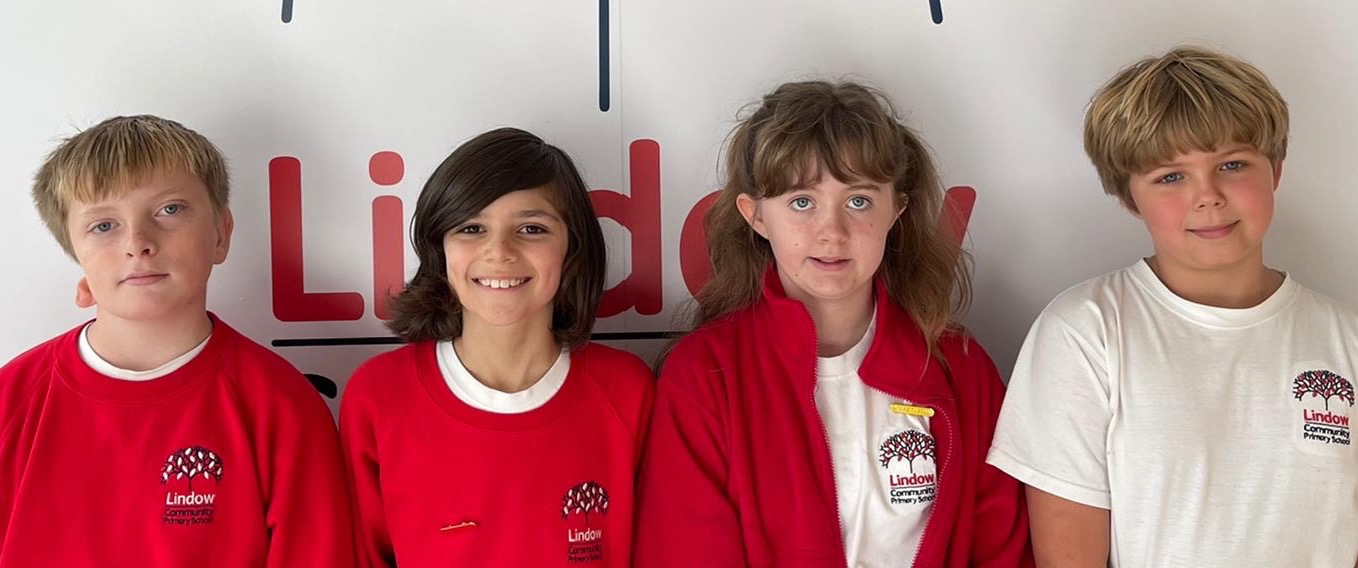 Our House Captains for the first half of the school year are...
Dunham James
Lyme Zac
Styal Lily-mai
Tatton Arjan
School Council
Our School Council, comprising two pupils from each year group from Year 2 to Year 6 and a secretary. The members represent the views of their class and are invited to voice opinions on school decisions that affect them. For this term the members are:
Year 6: Arjan, James, Josh; Year 5: Lydia, Harry B; Year 4: Grace, Henry F; Year3: Sophia, Edward
Year 2: Phoebe, Tilly;
We also appoint Sports Ambassadors (see below) and Junior Recycling Officers (tba).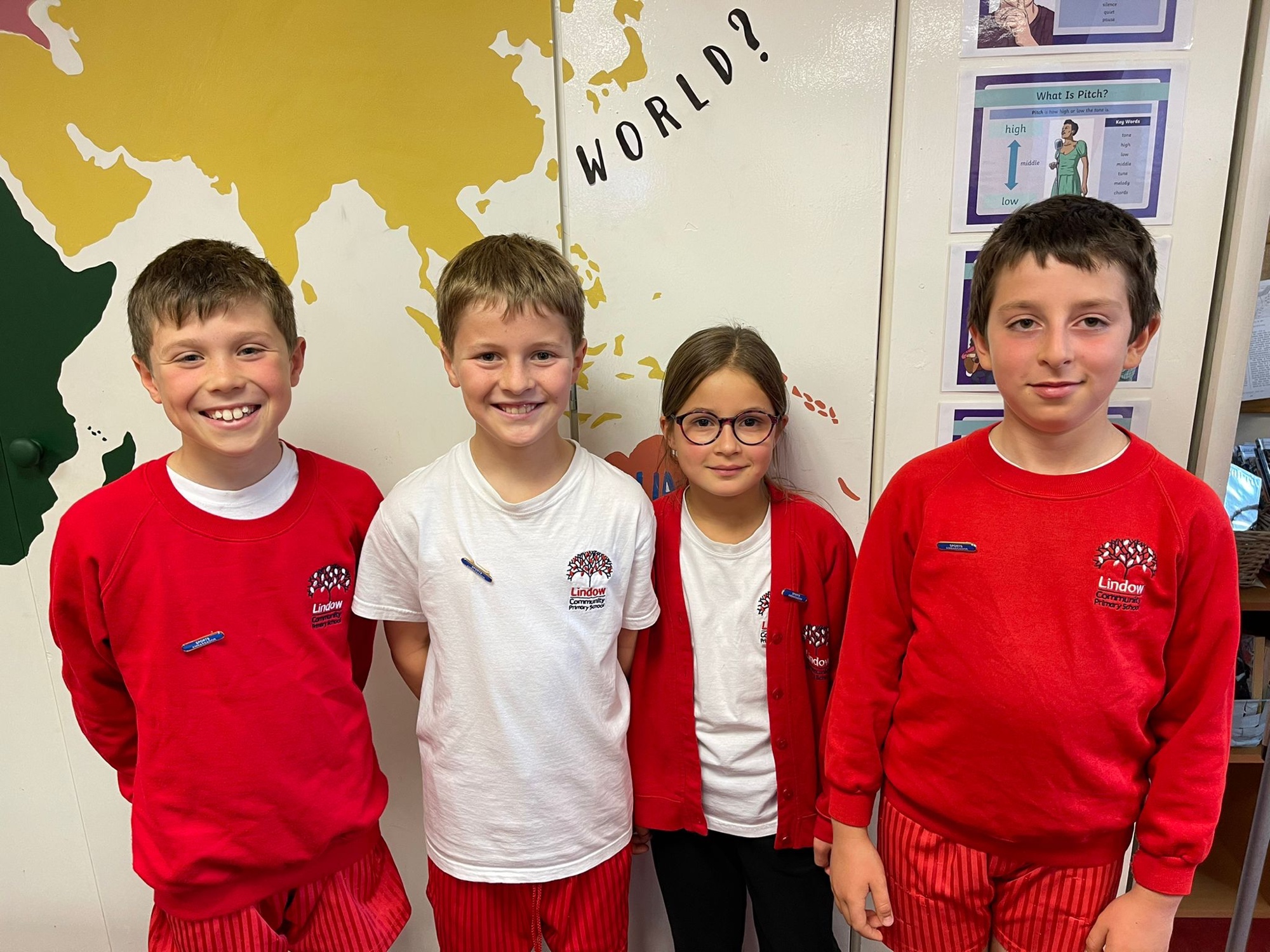 Buddies
All our Year 6 children are 'buddies' for our new Reception children, helping them settle into school life.